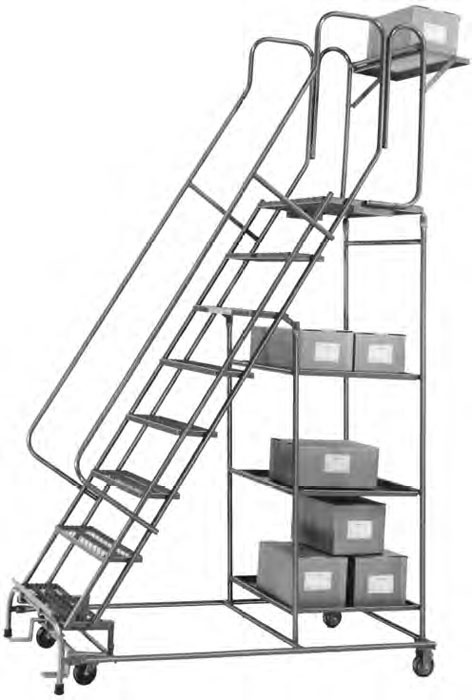 The Stock Picking Shelf Ladder is available in six different heights.  It is fabricated from 1″ O.D. tubular steel.
All Welded Steel Construction
Shelves are 24″ x 24″
Top step is 24″ W  x  20″ D
10″ Folding Platform Work Shelf
500 lb capacity (300 lb for ladder and 200 lb for shelves)
Steps are 24" Wide
Handrails are 30"
Powder Coated Gray Finish
First Step Locking Casters
Meets OSHA & ANSI standards
1-2 WEEK LEAD TIME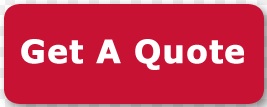 We deal with several different manufacturers for this particular ladder.  Although, they are similar in design, there are small differences in the structure.  But overall, they all are used for the same applications.
This is fabricated by Cotterman Company.  These are always in demand and are a top seller, depending on the season.  If you need to get to hard to reach areas, this is the ladder for you.
If you have to remove or add boxes or other objects from shelves, or something similar, this is the ideal ladder.
DO NOT hesitate to call or email us to get more information.
PH: (888) 722-0311